So who's gonna win the "Pour Some Sugar on Me" award tonight…?
Bobby Whatzhisname?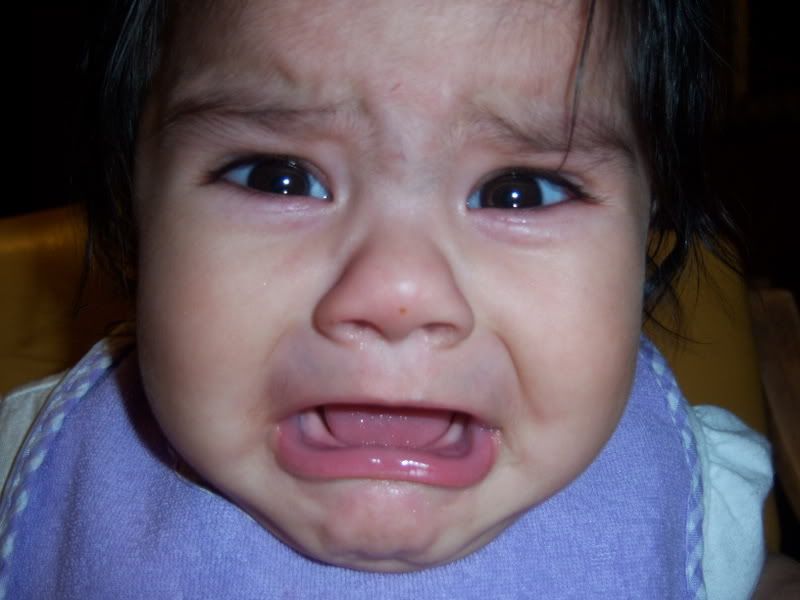 OR ME!!!

Winners will be live on the air with their acceptance speeches, and all your favorite MySpace personalities will be hanging out and goofing off in the chat room during the show, as usual!
SEE YOU THERE!!!!
—————– Bulletin Message —————–
From:
~ruby_slippers~ Queen of Fucking Awesome
Date: Jul 5, 2008 11:24 AM


AIR IT OUT

10:30pm EST
(7:30 Pacific, 9:30 Central)
"SOLID GOLD"
Ok so this week the awards were a huge hit
I gotta say though, recognize the group effortness jumping off (i make up words..get over it).

Participation and good humor on everyone's part have made something fun not only possible but successful and everybody should be proud.
Anyway both the last two nomination/vote blogs have just been leading up to Sunday night's main event.
Winners will be announced on this weekend's edition of "Air it Out" on BlogTalkRadio.
Most of you are either already listeners or know how the whole BTR thing works but the whole awards running has brought a few new friends to the table so here's the info
Contact Info…
LISTENER CALL IN :
(347) 327-9681
(yahoo) IM: rubymugglestar
Both the show
and it's chat are held at:www. blogtalkradio. com/airitoutradio
***It helps if you sign up as a listener ahead of time as it's a little time consuming

This whole event has been brought to you by..
Air It Out
( www.myspace.com/airitoutradio )
THE OTHER CASEY
( www.myspace.com/youknow0110 )

Sunday we will pay homage to the underappreciated blogger
BOW DOWN,
and see you there
(love u if u pimp this, not everybody is sure what's going on)
Ruby, Casey and the AIO Radio Friends and Family